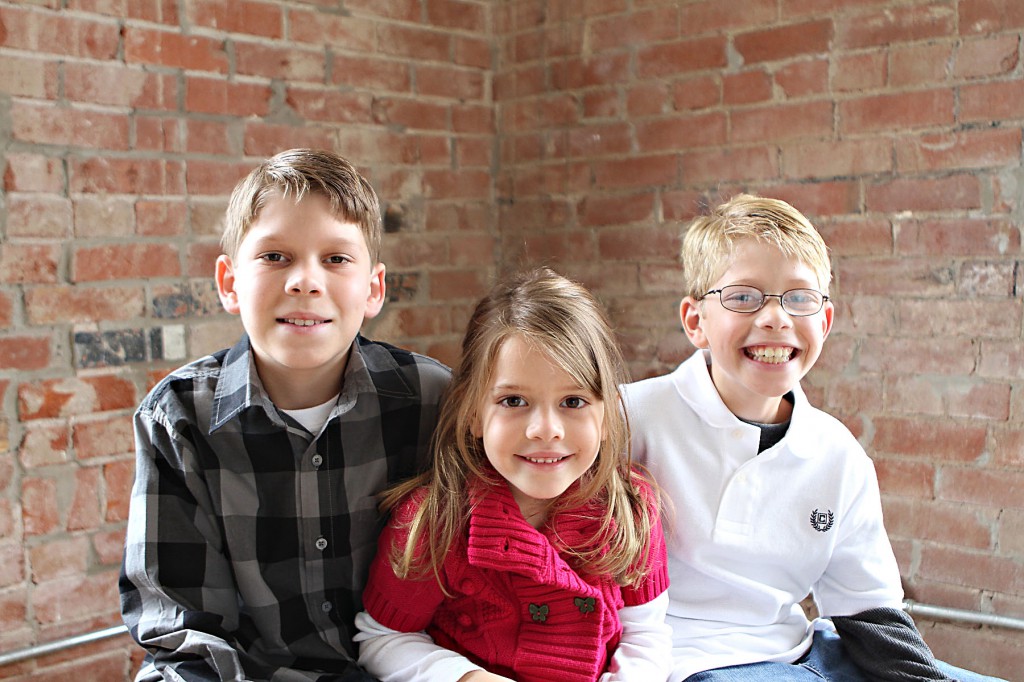 1. The health and safety of my three beautiful children.
2. After Christmas shopping all day: Hot bubble baths. (12/16/12)
3. Getting to watch my son's first band concert tonight. (12/17/12)
4. At this time 12 years ago, we were only a few hours away from meeting Hayden. We are extremely blessed to have such a smart, responsible young man for a son. (12/18/12)
5. Spending 10 minutes alone in the car with Tyler last night. He is so goofy and giggly…and such a sunshine. (12/18/12)
6. Cowgirl Coffee.
7. MD Anderson.
8. Pandora for long car rides (and a husband who lets me DJ with no complaints).
9. Family traditions – especially our Christmas traditions.
10. Watching Brynlee get excited for Santa's visit.
11. Snow on Christmas Day!
12. Looking at old pictures and remembering how little our kids used to be.
13. A clean house.
14. Reading the comments on my blog
15. A year of fight being behind me
16. A husband who is more than I've ever deserved