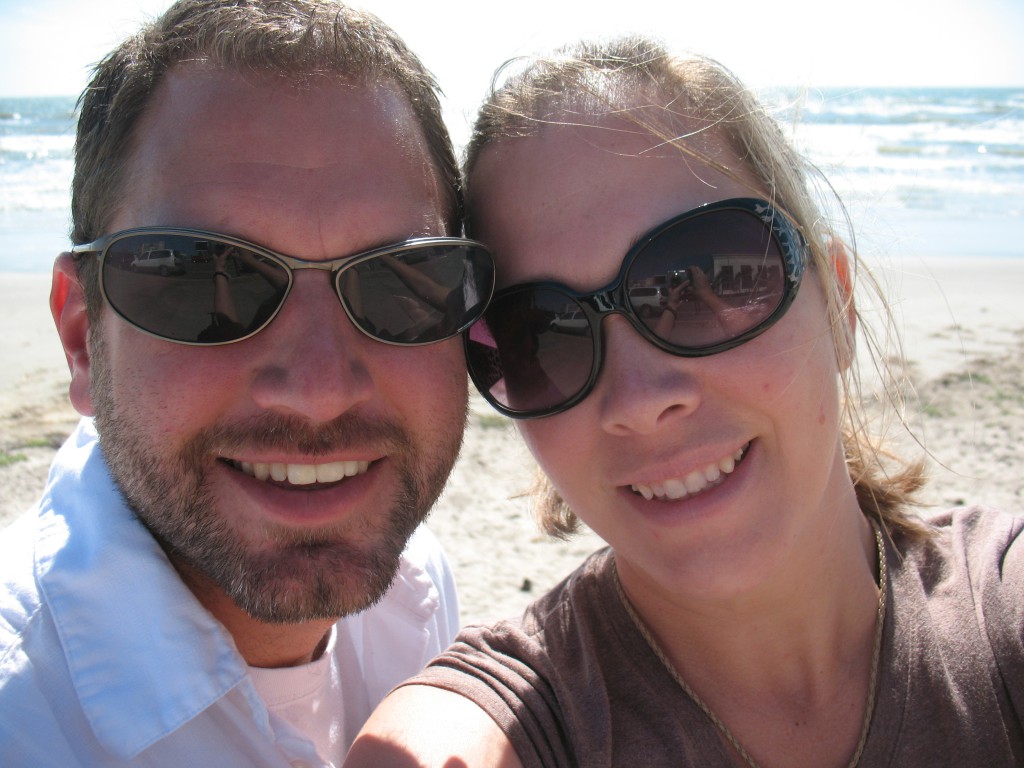 I'm not a person who talks about feelings and all of that mushy stuff. But, I feel like Valentine's Day is a great opportunity to write about something that I feel deserves some recognition.
I heard the other day that husbands want wives to be proud of them. Maybe it is semantics, but I am far more than proud of him.
In fact, proud is just the wrong word. For me, I think the right words to describe what I feel about him are awe and admiration.
My husband works very hard to make me happy.
He is fiercely loyal.
He is very honest and ethical.
He is the most disciplined person I've ever met.
He is the most reliable person I've ever met – if he tells you he will do something, he will do it.
He finishes what he starts….always.
He ALWAYS, ALWAYS supports me in my decisions.
He is the perfect sounding board.
He is a patient, involved father.
He carries a HUGE part of the household responsibilities. Seriously. Huge.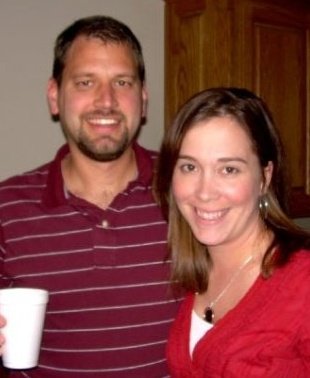 I'm, BY FAR, the slacker in our house.
Bottom line is that I've known for a long time that I was the luckiest girl in the world to have gotten this guy.
All of that said, you can't prepare for a cancer diagnosis.
God knows I don't want it, but like I've said before, there are some positives to it. My relationship with this guy is one. This has done nothing but make us closer.
He has been with me to every appointment. No – he hasn't just gone to every appointment, he has taken detailed notes for me at every single appointment. One thing I learned quickly is that when you are going through this, there is A LOT of information being thrown at you at any given time. Your head is spinning. It is hard to remember what you wanted to ask the doctor or what the doctor said about XYZ. Alan makes lists of our questions to make sure we don't forget anything. He runs through old notes with me prior to seeing a doctor to remind me of what we talked about last time.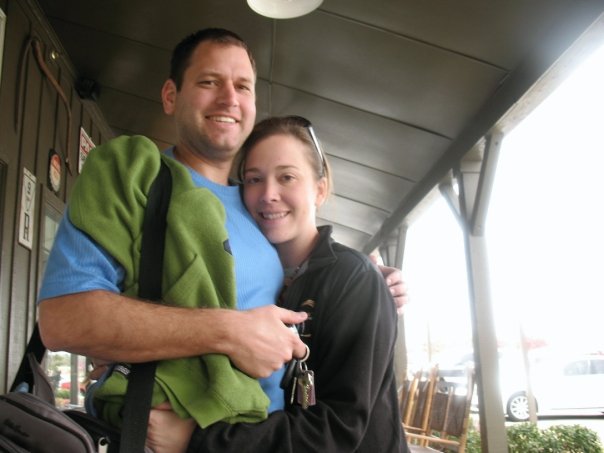 He has driven me back and forth to Houston so many times. Oddly, I've been there so many times, but am still completely lost every time because I've never had to know where to go. He has handled it.
He sat in the hospital with me for hours and hours when I was fighting that infection. He acted as my advocate when I needed more pain meds, food (see 7:10 pm on the time log), etc.
He has spent a countless amount of time (skip over this if you are squeamish), draining a tube coming out of my side into a plastic bulb filled with lymphatic fluid. Diligently writing down the output and celebrating with me when it goes from 65 mL to 45 mL. Gross, isn't it? He didn't flinch.
He went to classes to learn how to care for my PICC line, vowing that he REFUSED to let it get infected on his watch. He has dressed my wounds (literally, not figuratively!), hooked me up to IV antibiotics, flushed my PICC line. After surgery, he kept track of all my medications – when I took them, what I took, when I can take them again.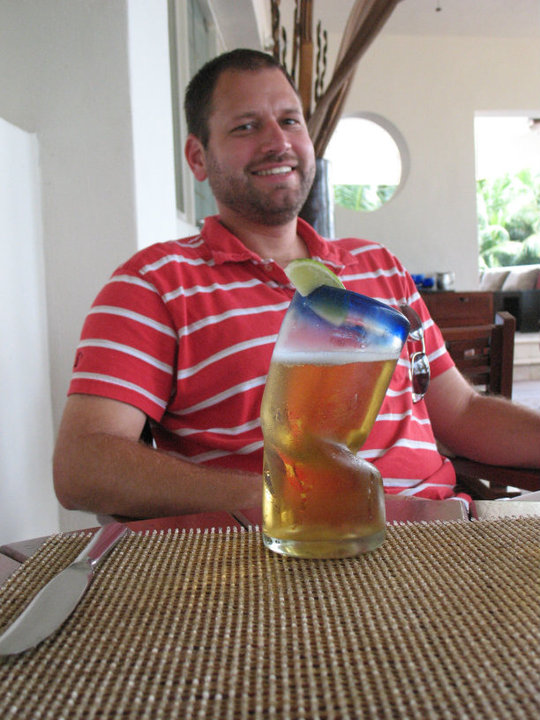 If you hadn't guessed, it is pretty hard to feel pretty after a mastectomy. Especially when you have a drain hanging out of your body. I mean, guys, I have to use a binder clip on a lanyard to clip it around my neck when I shower. It is N-O-T pretty. Yet, he has done nothing but shower me with unsolicited compliments.
He has taken care of running the house when I've needed recovery time after surgeries or infections.
He has gone wig shopping with me…poor guy.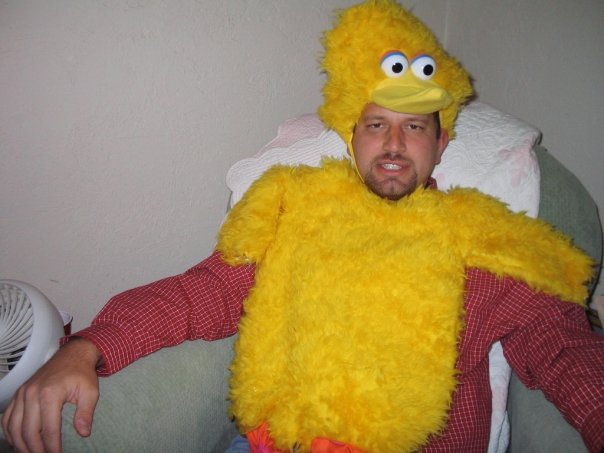 This isn't happening to me. This is happening to us. So much so that I often notice myself talking about "our surgeon" or "our appointment."
I can't tell you why I have been lucky enough to be blessed with this man. I can tell you that while I am a pretty independent person, I know I couldn't do this without him.
So thank you, honey, for being more than I could have ever asked for in a husband. I'm so lucky that God gave me you.